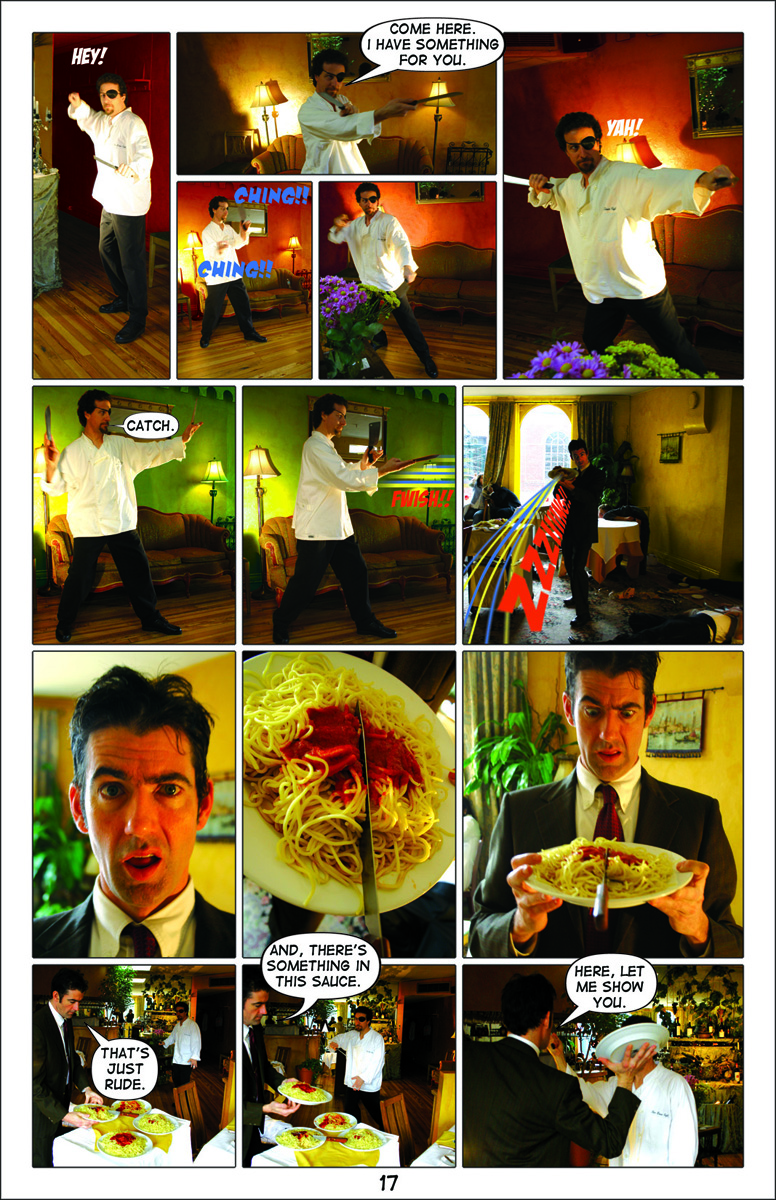 Comic books are traditionally drawn by an artist who uses pen and ink to depict action on a page. These days, many people might be surprised to know that comics are often touched up with Photoshop. But the characters in a new graphic novel coming out this month from Charlottesville artist
Colin Whitlow
are real people, captured using a digital camera, resulting in a cross between a film and a comic. I talked with Whitlow earlier this month in his office in the
University of Virginia's Studio Art Department
, where Whitlow is an Anspaugh fellow.
This program is no longer available. If you would like to hear it, please send us an e-mail and we'll be glad to make it available once more.
Subscribe to CPN's podcast
Do you have iTunes, version 4.9 or above? If so, then click here to add the entire CPN feed to your music library. This will allow you to download everything posted here into your iTunes folder. Listen on your computer, or take CPN with you on the road.