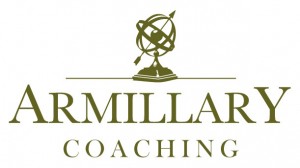 DO YOU WANT 2012 TO BE YOUR BEST SALES YEAR YET?
Listen in to April Ristau and Mark Watlock  with some great information on the upcoming Sales Excellence Academy at the Omni Hotel.
This is the first in a series of podcast all about the upcoming event at the Omni Hotel!  April and Mark chat with some of the special guest speakers who will share their insight and give you a sneak peak inside the Sales Excellence Academy. right For more imformation and to register visit http://www.salesacademycville.com
Sales Excellence Acadmey: April Ristau and Mark Watlock
[ 11:22 ]
Play Now
|
Play in Popup
|
Download
(302)
 Sales Excellence Academy Takeaways
Indentify what motivates you to keep you focused and set realistic goals now
Save time and be more productive by using three easy-to-implement functions of Microsoft Office
Take advantage of social media to increase your sales
Focus on your image and personal style to make the most of those first impressions, such as business lunches
This will be a fun and interactive workshop where you will walk away with key skills and practices you can implement immediately to begin building your sales now. Don't wait until Janaury to start building your skills and your pipeline-start now with this effective sales skills workshop. This is a small investment in what could be your best sales year ever-sign up today!